Tuesday, March 21, 2017
Assisted with compilation of the report "Extracting Growth: The Strength and Potential Offered by the United Kingdon Mining Industry" for the All Party Parliamentary Group on International Mining.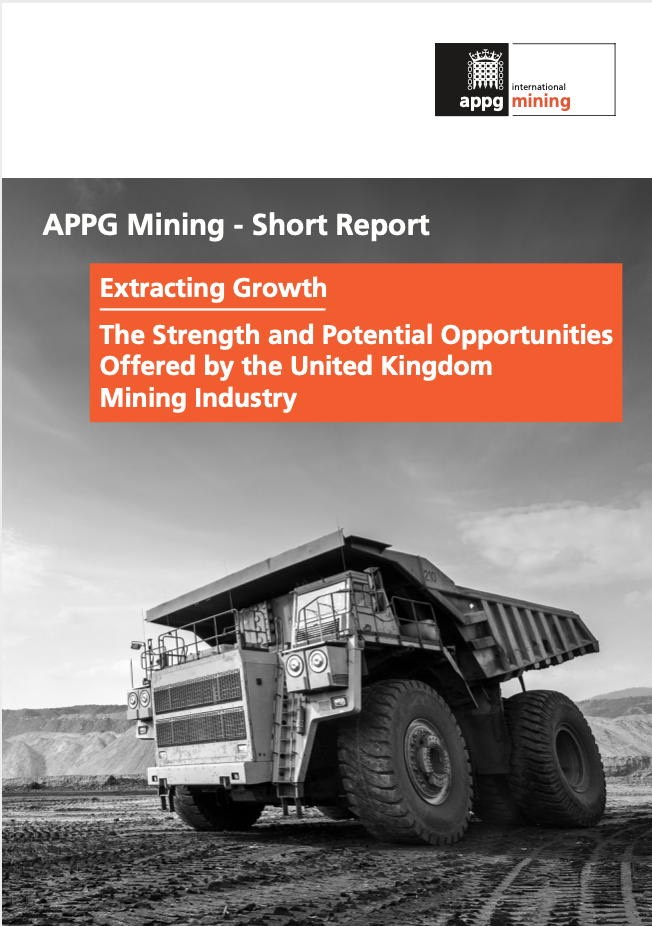 ---
---
Sunday, November 20, 2016
Advised on opportunities for two companies offering services to the mining and metallurgical industry.
---
Tuesday, October 25, 2016
Conceptual studies of gold mining projects in Africa and meso America.
---
Wednesday, April 27, 2016
Reviewed a conceptual study for a minerals processing project in Africa.
---
Wednesday, April 27, 2016
Contributed to discussions on the conceptual design of software for mining project evaluation.
---
Wednesday, April 27, 2016
Provided advice to a major engineering company on the types of filter used at various copper flotation concentrators, and factors to be considered in operating cost estimation.
---